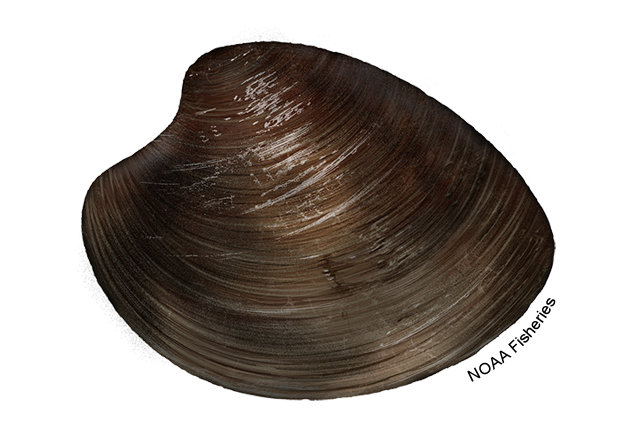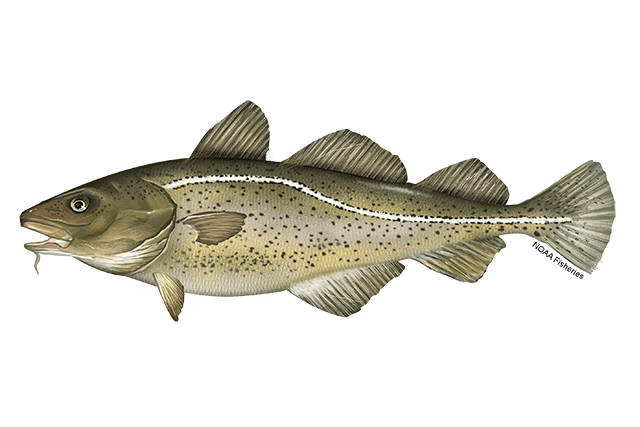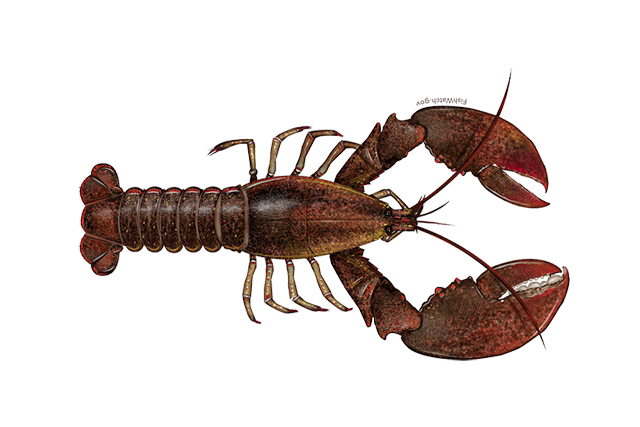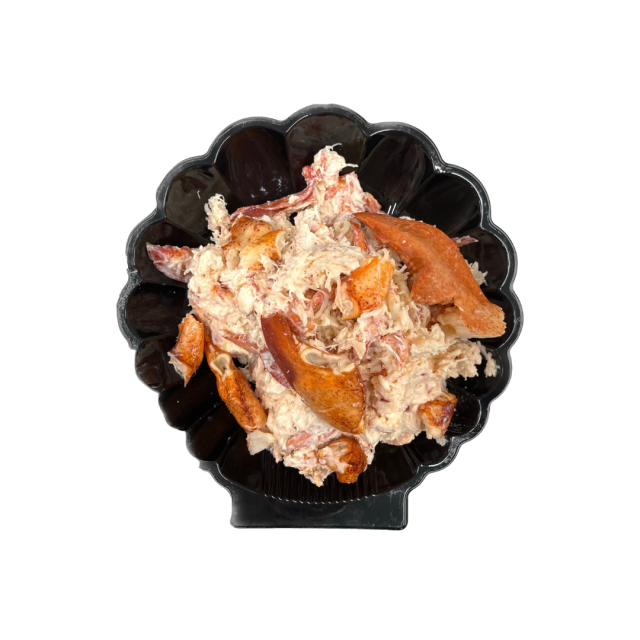 We are back in our store and able to steam lobsters, shuck clams and prepare all your favorites!
Come on down and see our BRAND NEW STORE!
If you have any questions give us a call! (508) 336-6800
All items are subject to availability.
If you'd like to reserve an item please call and speak to a team member for assistance (508) 336-6800
Do you want access to our weekly specials, featured recipes and other exciting info?